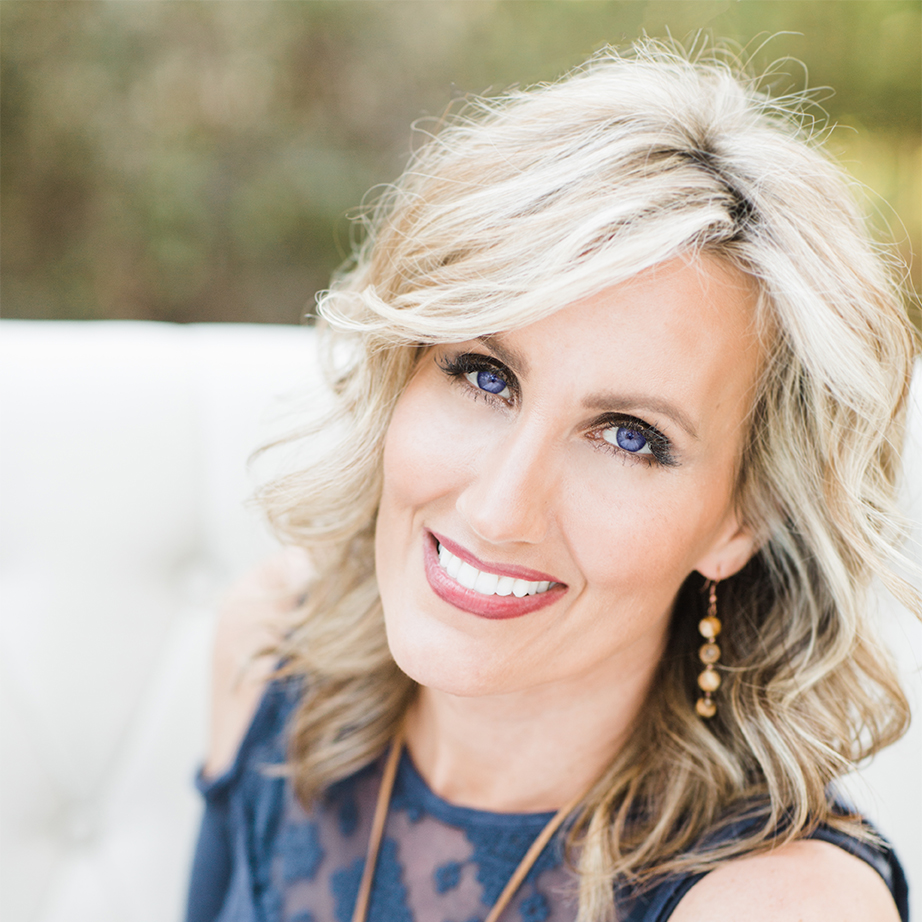 Melody Stephens
Melody's soaring voice is very recognizable from her years as a soprano with The Nelons. Her time touring and recording with The Nelons brought her national recognition, Dove Award nominations, as well as appearances on the very popular Bill Gaither Homecoming video series. She has recorded several projects with Daywind Music and other top-of-the-line Nashville producers and has performed as a background vocalist for various national artists and as studio vocalist for numerous commercial jingles.  In addition, Melody is an inductee in the Gospel Music Hall Of Fame.
She began singing harmony with her singing family, The Givens, when she was only four years old.  Melody also is a hair stylist and owns her own hair salon.  She is married to Thom Stephens and they have three children: Barton, Kelsey, and Zachary.
Email Melody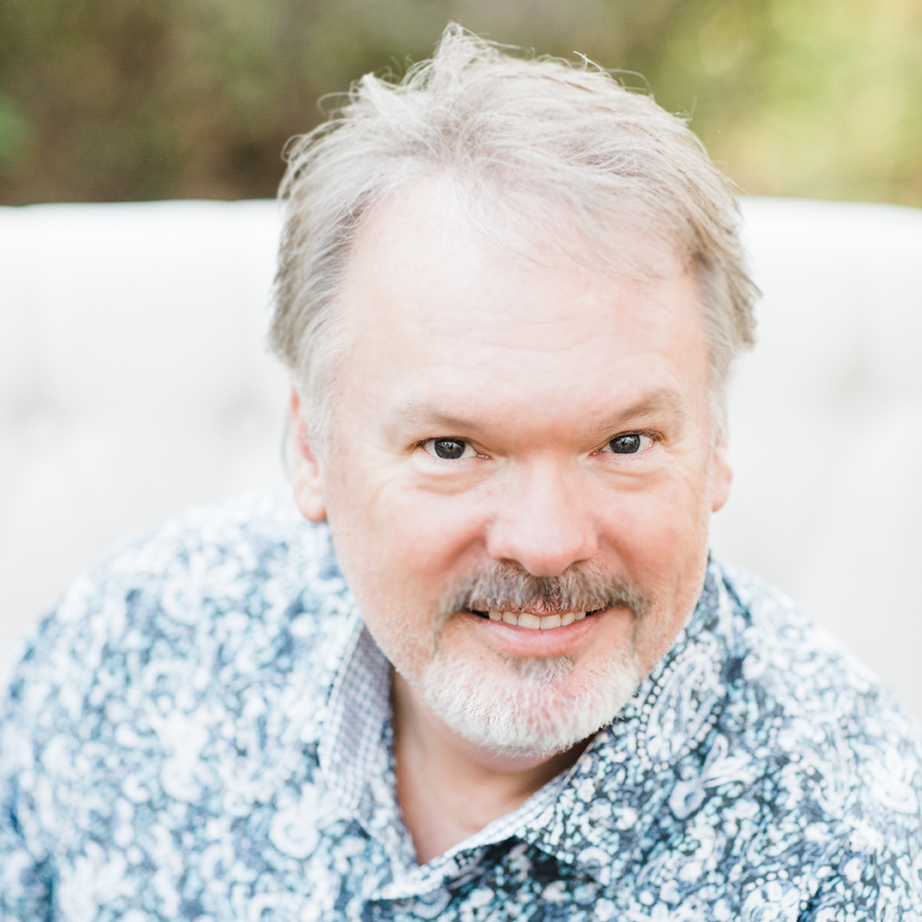 Thom Stephens
An accomplished vocalist and musician, Thom plays several instruments.  In addition to singing, he serves as emcee, sound engineer, bus driver and booking agent.  He formerly worked as a radio announcer and host of a Southern Gospel radio program.
Thom, who has been singing since he was four years old, served several years as Worship Leader at a large church in the Northport area.  He also owns and operates a real estate appraisal business as well as works in the transportation department of the Tuscaloosa County School System as a bus driver.
He is married to Melody and they have three children: Barton, Kelsey and Zachary.
Email Thom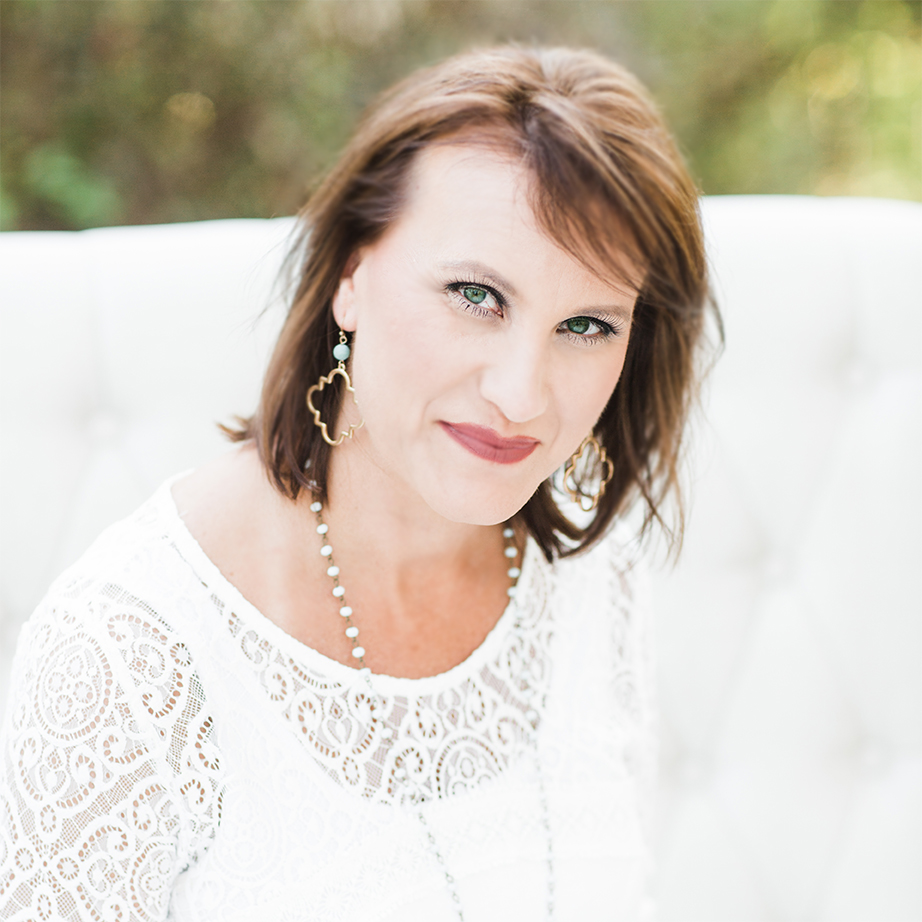 Bethany Dunnam
Bethany Dunnam, Melody's sister, has sung all her life which began with her singing family, The Givens. Bethany's pure alto voice brings the unmistakable family harmony that The Stephens are known for. Bethany's husband, Kyle Dunnam, is the group's sound engineer and is an excellent solo vocalist and musician. Together, they operate Dunnam's Private School in Bessemer, AL. They have five children – Amber, Emaleigh, Haley, Luke, and Trey.
Email Bethany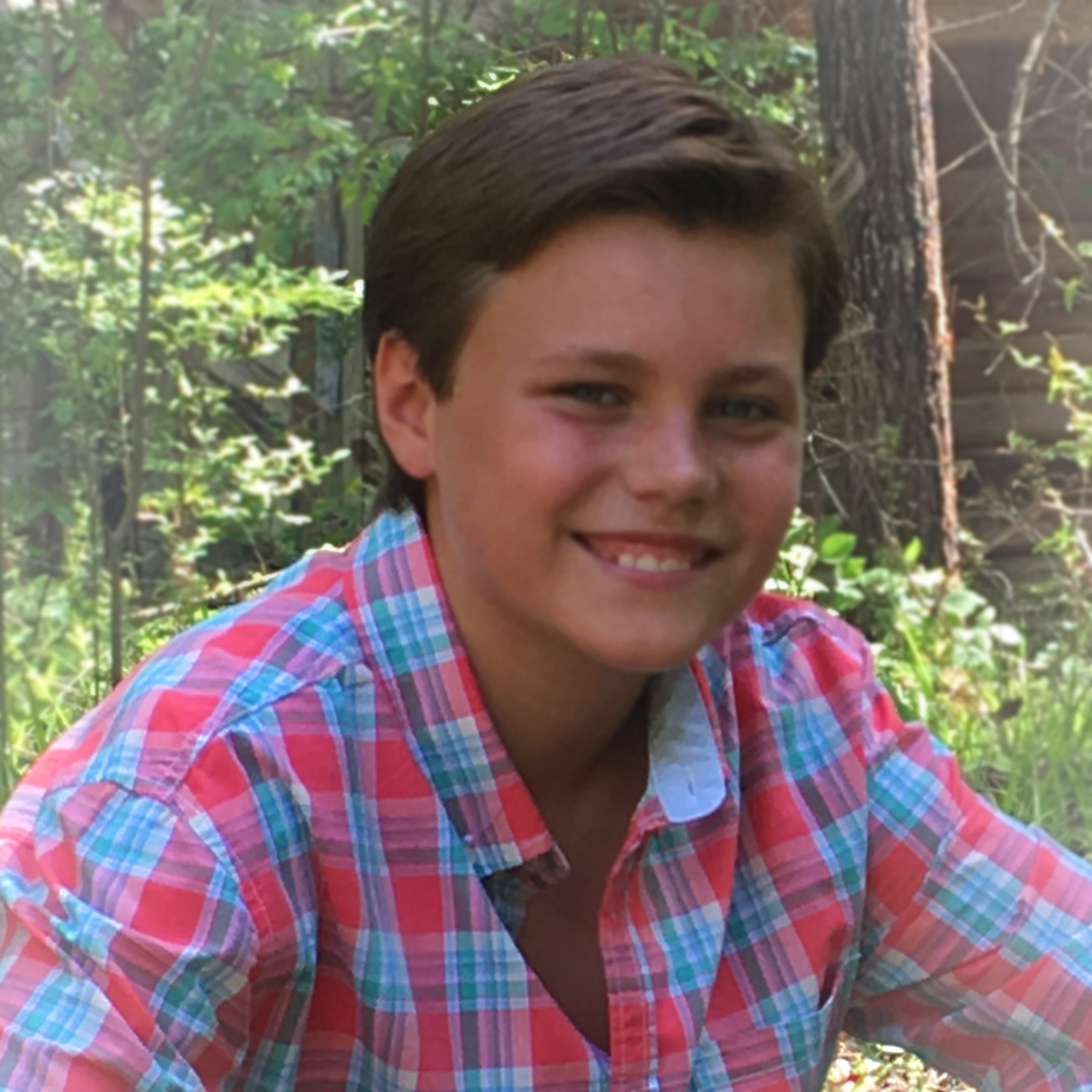 "Zach"
Showing an interest and love for music at a young age, Zach appears to be following the family footsteps. He is already playing drums and bass guitar. He has also been featured as a soloist on The Stephens' projects "Live" and Just Pray. Thom and Melody are praying that God will continue to mold their son into a Godly man. Having already given his heart to Christ, this energetic and handsome young man already shows a very loving heart towards people. His big heart and talent, mixed with his witty personality, is a magnetic combination sure to steal your heart as he shares, through song, what Christ has already done in his life.