What others are saying about The Stephens: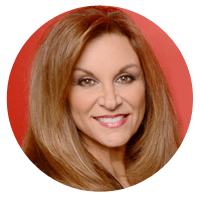 "It was a pleasure to have Melody travel with our group, The Nelons! I am so proud that she and her husband, Thom have their own group, The Stephens.  I encourage you to book them at your church. You won't be disappointed!"
– Kelly Nelon Clark
The Nelons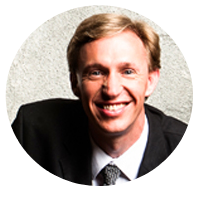 "Here's the deal….ANYONE can put together a good sounding group!!  Just find two or three decent singers and get to work.  But, not everyone can sound great and still LIVE what they sing!  After hearing the Stephens, you'll fall in love with their sound and magnificent individual voices.  But once you get to know them OFF stage, you'll come to understand the REASON they are such great people.  They just love Jesus and singing about Him, His goodness and His grace!  You will see that they praise Him in both the good times AND the bad.  You will hear about the love of God that has been mercifully shown to them.  And you will taste just a little bit of heaven in their music.  I've had the privilege of knowing Melody for several years all the way back to her days with the Nelons.  I've watched her life and she has never wavered in her faith and has always taken a strong stand for Christ.  This is so rare these days.  Therefore, the people she sings with are no different.  They all have a desire to minister through song.  I encourage you to take the time to get to know these precious folks.  You won't regret it. 
Listen to their music
and be blessed and hear Jesus singing back to you." 
– Jay Parrack
Jay Parrack and Vocal Event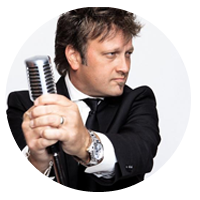 "I have been blessed to see and hear the Stephens sing and what a blessing it's been! Not only is their sound second to none, they represent the One they sing about with class and dignity! I would recommend having the Stephens anywhere gospel music is wanted and needed!"
– David Staton
Former back-up vocalist for Wynonna & Gospel Music Industry Representative