Welcome To The Home Of The Stephens
The Stephens are a dynamic southern gospel trio from Northport, Alabama. Years of combined vocal experience along with unmistakable family harmony affords an exciting yet Spirit filled service.
The Stephens' heart desire is to proclaim God's word in testimony and song to encourage the believer and to see the lost saved.
Check out The Stephens New Album, "Timeless."
A collection of your favorite hymns and songs from yesterday and today.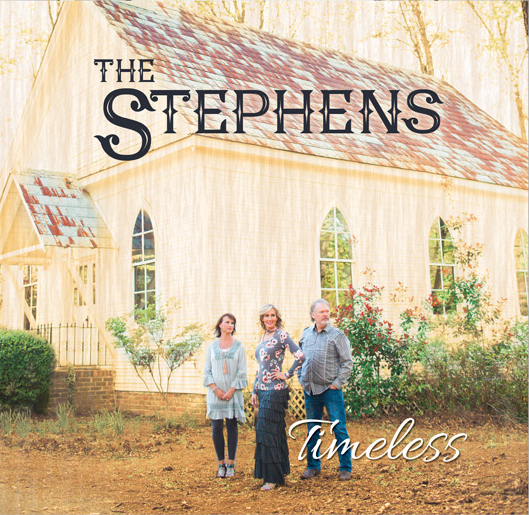 Click Here to listen to more music from The Stephens